Cosmetic Dentistry

Full mouth Rehabilitation

Pediatric Dentistry

Smile Design

Implants

Oral Surgery

Braces

Facial Aesthetics

Skin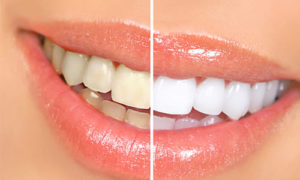 We have highly trained professionals who can improve the appearance of teeth, gums and/or bite. The procedure primarily focuses on improvement in dental aesthetics in color, position, shape, size, alignment and overall smile appearance.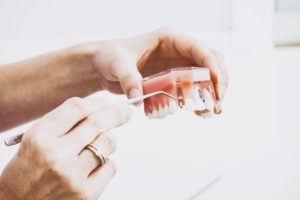 If you are considering full mouth rehabilitation or think it may be the right choice to address your needs, the first step is to visit our office for a consultation with one of our trained specialists. The comprehensive scope of the procedure requires a large amount of planning, and the dedication and unique qualifications of the Floss Multi Speciality Dental Clinic team means that each stage of your treatment will be carefully planned.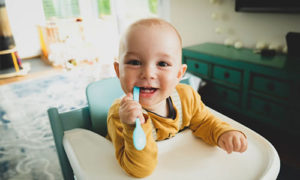 Our doctors are specialized to provide oral health care of children from infancy through the teen years. They have the experience and qualifications to care for a child's teeth, gums, and mouth throughout the various stages of childhood.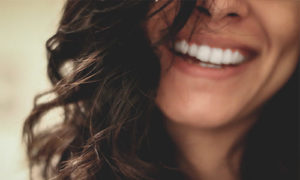 Smile design refers to the many scientific and artistic principles that considered collectively can create a beautiful smile.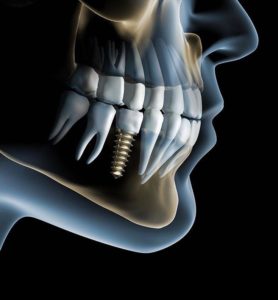 Dental implants are a great way to replace missing teeth and also provide a fixed solution to having removable partial or complete dentures. Implants provide excellent support and stability for these dental appliances.
Oral surgery refers to any medical procedure performed on the mouth with specific regard to the teeth, jaw, and/or gums.  Contact us for more details and consultation.
We have highly experienced team of of orthodontists in Shillong providing braces and orthodontic treatments to both teens and adults. We are proud to offer our patients the highest quality of care leading to beautiful and lasting smiles. Whether it be traditional metal braces, self-ligating braces, clear ceramic braces or clear aligners, our knowledgeable and friendly staff will make your experience with braces as comfortable and pleasant as possible.
We offers dento-facial aesthetics in Shillong. As a whole-of-face dental practice, we understand that while your teeth play a pivotal role in your appearance; the other features of your face are just as important. That is why we look at your whole facial appearance, offering a range of procedures that work together to ensure there is harmony and balance between your smile and face. Contact us today to find out more.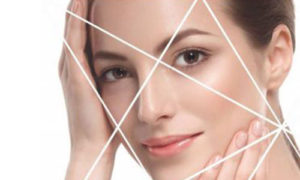 Our specially trained staff can provide you with intensive skin care treatments capable of bringing out the perfection in you. We provide a variety of skin care services like Laser treatments, fillers, botox, cryolipolysis etc. For more details feel free to contact us.